Here are a few of my other interests.

The Arts - literature
There are many writers whom I like but there are few from whom I have read almost everything. They are all Dutch, men and not too young (what a coincidence), here are their portraits: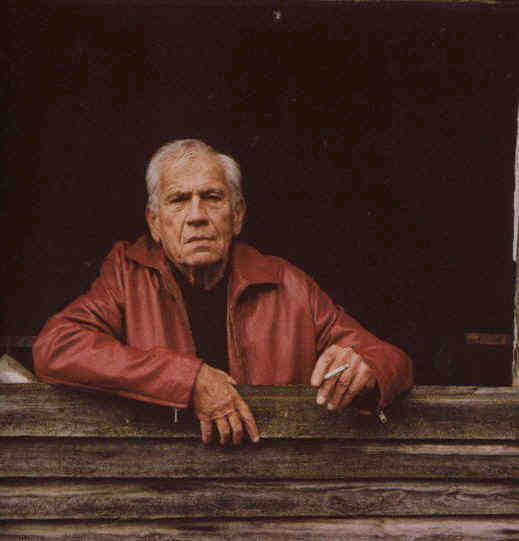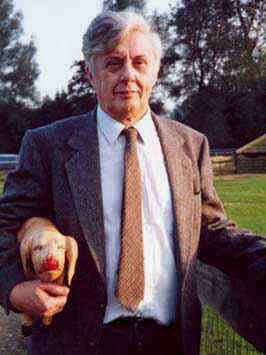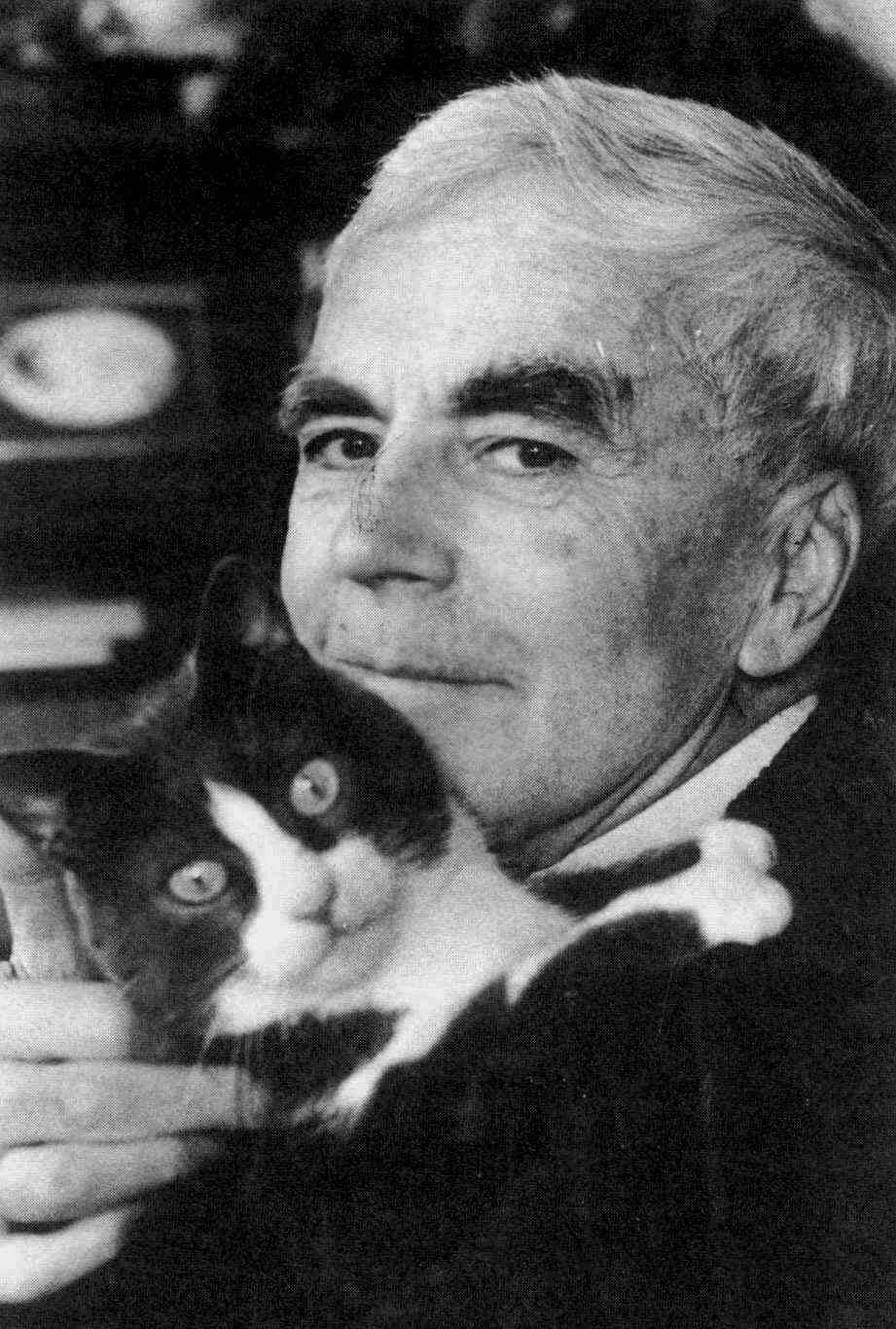 There is a dream of Maarten Koning in Het Bureau (no doubt the largest and one of the most beautiful novels in Dutch literature), which clearly relates to the soil and food production:
"Een man liep met de Heer door de velden. Toen ze langs een stuk land terzijde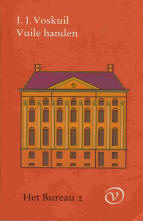 van het pad kwamen, vroeg de Heer wat hij er van vond. De man keek vluchtig opzij. 'Een rotstuk land' antwoordde hij. 'Het volgende stuk,' zei de Heer, 'heeft jarenlang braak gelegen omdat niemand het wilde hebben. Het ligt te moeilijk en is niet zo vruchtbaar.' Ze bleven staan. 'Wat vind je ervan?' De man keek en aarzelde, wilde wat zeggen, wikte en woog. Hij bukte zich, nam een kluit aarde en bekeek die, proefde ervan. Toch zou er wel iets van te maken zijn, dacht hij, maar hij zweeg. 'Ik zou het beter moeten kennen,' zei hij tenslotte. Ze sloegen een hoek om, achter een bosje langs, en kwamen bij een stenige helling. 'En dit stuk heb ik aan jou toegewezen,' zei de Heer, hij wees op een hoek tegen de helling. 'Denk je dat je er wat mee kunt?' De man dacht van wel. Een redelijk stuk land zo te zien. ToeneerHeer de Heer jaren later langskwam, stond hij te spitten. 'En?' vroeg de Heer. 'Een behoorlijk stuk,' antwoordde de man, 'valt best mee te werken. Alleen dit gaat niet zo goed.' Hij trok zijn buik bloot, zette zijn mes erin en toonde de Heer een maagzweer zo groot als een vuist."
There are many books in which soils and the land are dominantly present (e.g. W.F. Hermans). Some years back Anna Enquist wrote: "Zandgrond had ze altijd gehaat hoewel veel mensen er hoog van op gaven. Het zou goed zijn voor de huid en heilzaam voor de luchtwegen." It is about the difficult relationship she has with her soil in the garden (dunesand) which is used as a metaphor for the relationship with her husband. Admittedly, it is not a great book but with a beautiful metaphor.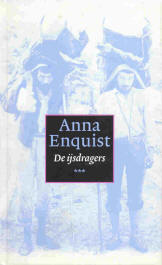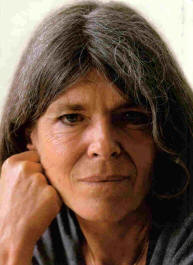 ---
I have given a few talks about the picturing of soils and landscapes in paintings. It is a long and exciting story (which I'll write one day) but a few of my favourite paintings are thumbnailed below.
Early ones
The Netherlands
Vincent van Gogh
Paul Gauguin
Australia
Various
There are interesting modern soil paintings on the website of Prof. Gerd Wessolek of the TU in Berlin. Click here to see them.

---
Don't forget: